Design faucet CL.1 – sensual and dynamic
With a mix and match of textures, colors and materials, CL.1 embodies progressive bathroom fitting design with extravagant accents and new opportunities for giving your bathroom personality. CL.1 adapts perfectly to your personal design wishes with different handle variants and finishes. CL.1 offers a variety of product solutions for the washstand application area – from the one-hand regulator as a standing or wall-mounted variant all the way to a three-hole regulator.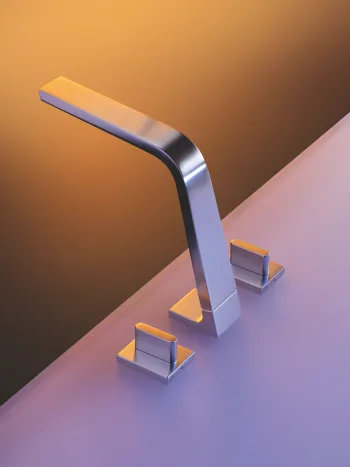 Timeless bathroom design with the CL.1 collection
Inspiration from the CL.1 product world
Discover the fascinating product world of CL.1: progressive bathroom fitting designs for washstands, showers and tubs
View products
Creative diversity - CL.1 surfaces
CL.1 offers a large number of options for individual design of your bathroom with unique finishes
Bathroom inspiration from all over the world: CL.1 references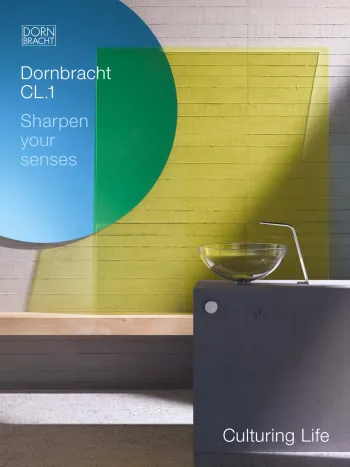 CL.1 - Inspirations for your bathroom
Progressive elegance - find out everything about the CL.1 design series bundled in our brochure.
Discover other Dornbracht design icons