Thank you for your interest in our brochures. You'll find all available language versions of our product brochures to download as PDF.
Our expertise for your bathroom
Discover ways to redefine your bathroom. In our brochure "Bathroom Inspiration Book".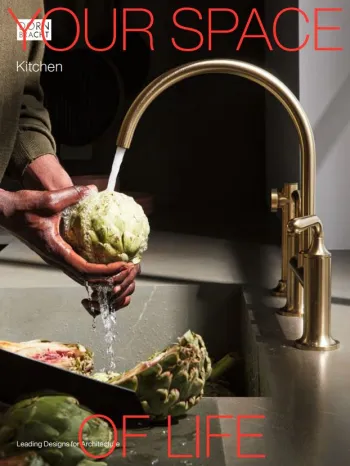 Our expertise for your kitchen
Discover ways to add value to your kitchen with Dornbracht fittings: "Dornbracht Kitchen" brochure.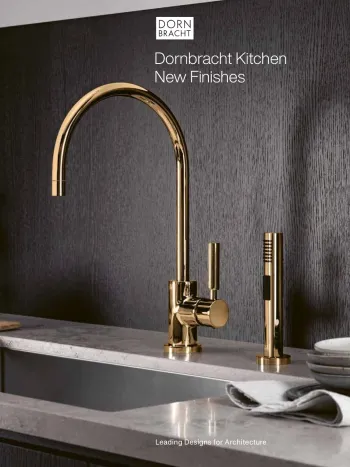 Dornbracht Kitchen New Finishes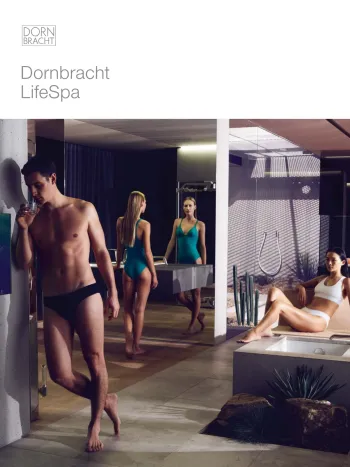 LifeSpa Book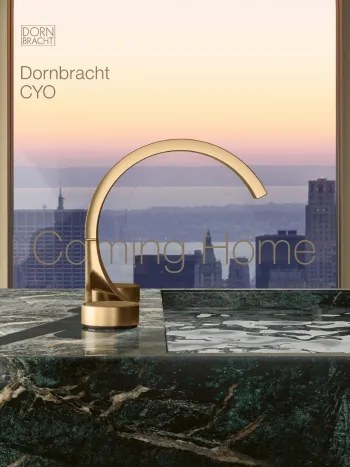 CYO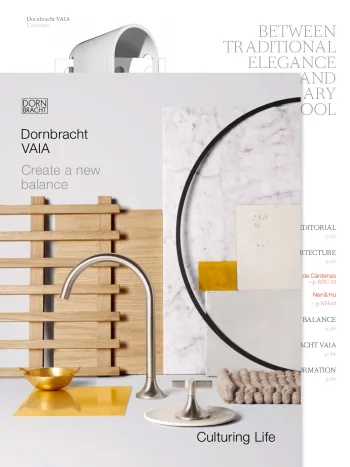 VAIA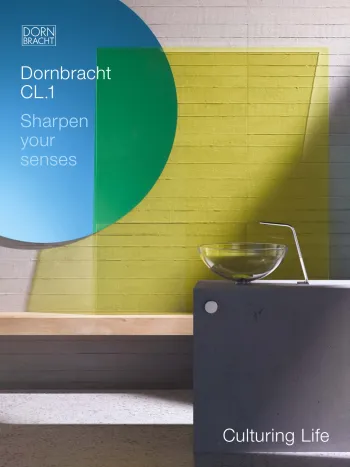 CL.1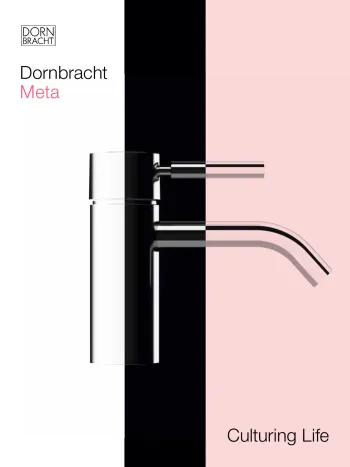 META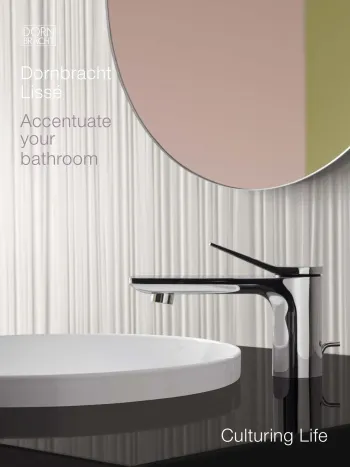 LISSÉ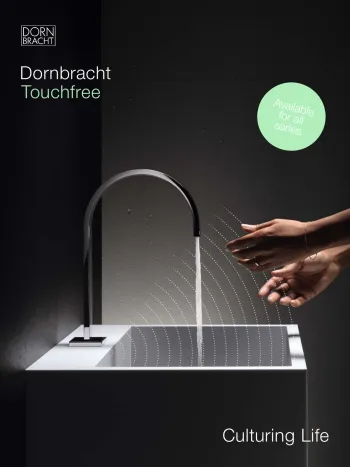 TOUCHFREE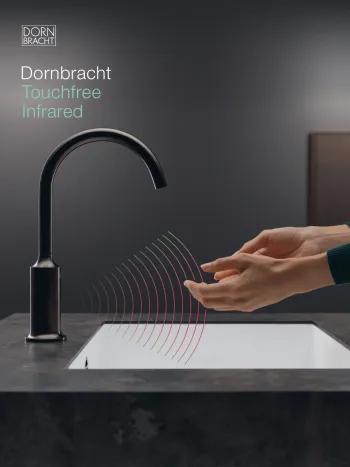 TOUCHFREE Infrared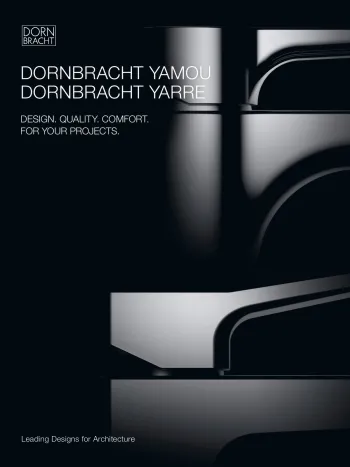 Dornbracht YAMOU & Dornbracht YARRE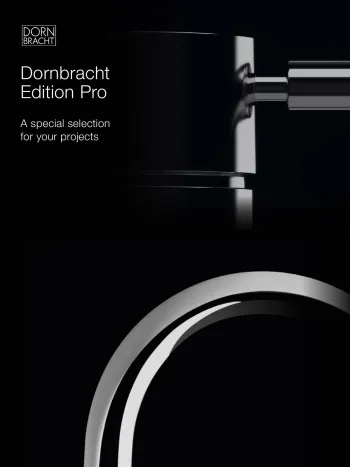 Dornbracht EDITION PRO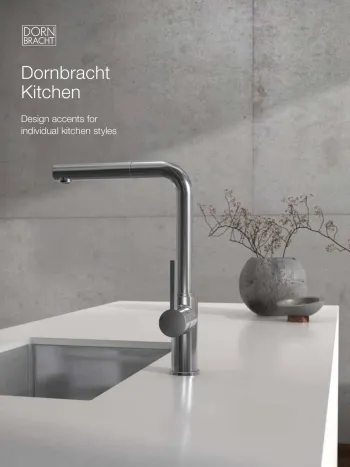 Dornbracht PIUR & Dornbracht LYV